Our Housing Design Awards celebrated the 2018 finalist and winners on Saturday, October 20th at the Shaw Centre.
To view a full list of the 2018 finalist click here and 2018 winners click here.

The 2018 Ottawa Citizen People's Choice Award crowned Melwood Residence – The Getaway by Neoteric Developments Inc as the winner.
A big THANK YOU to TV personality and comedian, James Cunningham,
for hosting our 35th anniversary celebration.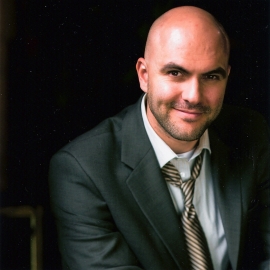 Click here to view our Housing Design Awards magazine,
which features our 2018 winners.