Click here to view sponsorship opportunities for our Housing Design Awards Gala,
and save the date for SATURDAY, OCTOBER 20, 2018 and you can purchase tickets here.
Our Housing Design Awards competition is now closed and judging has been completed.
Finalist were announced on Wednesday, August 15th. Click here to view our 2018 finalists.

The 2018 Ottawa Citizen People's Choice Award voting has now closed. Winner will be announced on October 20th at the Housing Design Awards Gala.
We are excited to announce that TV personality and comedian, James Cunningham,
has been confirmed as host of our 35th anniversary celebration.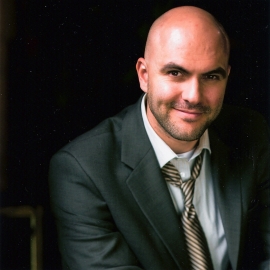 Click here to view our Housing Design Awards magazine,
which features winners from our previous competitions.