The Greater Ottawa Home Builders' Association (GOHBA) has been the proud voice for excellence in the home building community since 1951. Builders, developers, renovators, trade contractors, suppliers, and manufacturers make up the core of the Association's membership.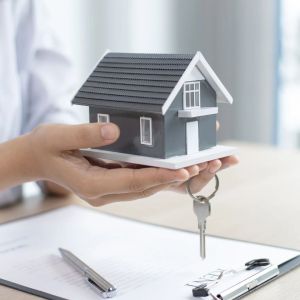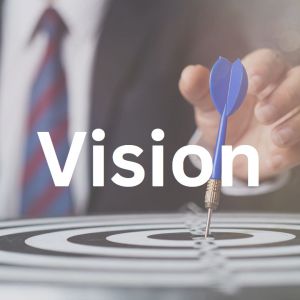 At GOHBA, we are the proud voice for excellence in the home building community.

Our mission is to create competitive advantage for our members by:
Advocating for effective regulatory change;
Providing business development forums; and
Delivering professional education and recognition programs
To act professionally to promote affordability, quality and choice for consumers.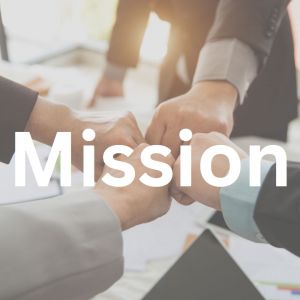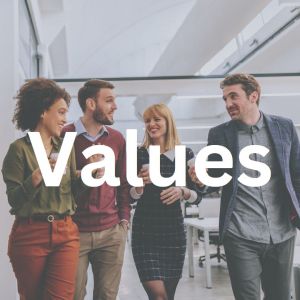 Pride
We are proud to be good civic partners, and make meaningful changes in the community we live in by implementing sound municipal policies.
Collaboration
We are stronger and more effective when we speak as a unified voice. We amplify that voice by partnering with external stakeholders.
Innovation
We facilitate innovation in all facets of home building – from regulatory affairs to building science.
Professionalism
We expect:
Professional conduct from our members in all business affairs;
Professional conduct from our Board / Staff / Volunteers when representing the interests of the Association; and
Clarity, consistency and equity in the operations of the Association with our members.
Loyalty
Be a member. Do business with a member.
When you want to hire a contractor, make sure you hire a professional — a member of the Greater Ottawa Home Builders' Association. It's your best assurance that you will get the quality and value that you can enjoy for years to come. All GOHBA members have agreed to operate their firm in accordance with the spirit and intent of the GOHBA's By-Laws and Code of Ethics.
Members shall comply with the Ontario Building Code as a minimum standard for construction and shall work toward its improvement in the interests of structural sufficiency, safety and health.
Members shall plan their sites and homes to conform to the principles of good community planning.
Members shall deal honestly and fairly with their customers.
Members shall co-operate to extend the effectiveness of the Association by interchanging information and experience, and encourage research on materials and techniques in order to provide better homes at a lower cost.
Members shall uphold the principle of appropriate, timely and adequate compensation for the services which they render and which they receive.
Members shall deal justly with their employees, subcontractors and suppliers;
Members shall avoid advertising which tends to mislead customers, depreciate competitors, or generally bring the reputation of the industry into disrepute;
Members shall uphold the professional image and reputation of the Association, avoiding all conduct or practice likely to discredit or do injury to the residential construction industry.
Members shall not make frivolous or false complaints against other members.
Members shall treat other members with professional respect and shall not engage in defamation of another member's professional capabilities.
Members shall not accept or request payments, commissions or "finder's fees" for referrals given to clients or prospective clients, nor shall members accept or request fees for the right to bid or work on a project.
THESE RESPONSIBILITIES ARE FREELY AND SOLEMNLY ASSUMED AS THEY FORM PART OF AN OBLIGATION AS MEMBERS OF THE GREATER OTTAWA HOME BUILDERS' ASSOCIATION.